*****This Giveaway is now closed*****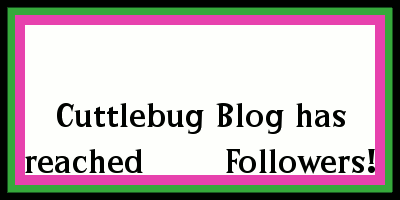 Yay! I knew we could do it! Well who wants some free stuff??? All you have to do is comment on this post. Friday morning I will pick a number from the comments left and Voila! WINNER!!!
Psst... followers only please...lets make all the games fair!
So if you are not a follower... become one... and leave a comment... doesn't get any easier that that ladies!Please only one comment per person (make it easier for me to count... I can only use my toes twice before I get confused *wink*)