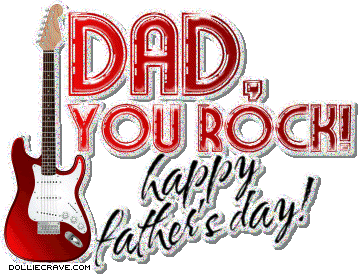 This one is for ALL you FATHERS out there!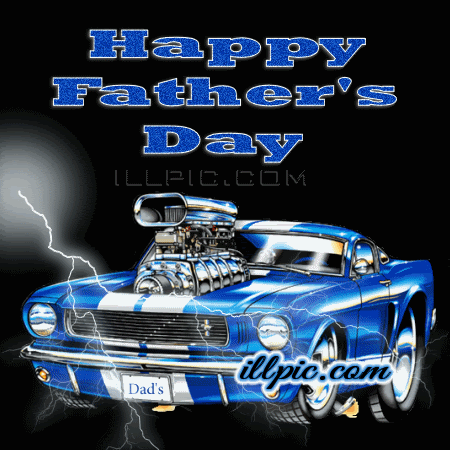 This one... Is for MY FATHER! Mustangs RULE!
Yea, Yea.... I am a FORD girl through and through.... but I can thank my Daddy for that! Thanx DAD!
Onto our Guest Designer... Please Give a Warm Welcome back to Nanne Harry from
Nanne's Creations
.
For those of you who weren't here for Nanne's first guest post you can view it "
Saturday Surprise
". So without further adu I give you Nanne's Father's Day Inspiration:
So creative! And very masculine. Thanks Nanne!
So whatcha all going to do today? Any BBQ's going on? I am sending sunshine to everyone... (hope it works) I think we will try and get the yard smellin' goooood... :) Dutch oven ribs... all I can say 'bout that... WOWZA!
Well everyone have a happy Sunday! See ya'll here tommorrow for our weekly inspiration! I am going to leave you with this poem...
God took the strength of a mountain,
The majesty of a tree,
The warmth of a summer sun,
The calm of a quiet sea,
The generous soul of nature,
The comforting arm of night,
The wisdom of the ages,
The power of the eagle's flight,
The joy of a morning in spring,
The faith of a mustard seed,
The patience of eternity,
The depth of a family need,
Then God combined these qualities,
When there was nothing more to add,
He knew His masterpiece was complete,
And so, He called it ... Dad
Author Unknown
Scrap Crazy Everyone!
Notes:
Have you noticed the "CBOX" on the right of the screen????? Thats where ya'll can chat with eachother... live... I also post notes in there... talk to myself... give you updates... Your welcome... ;o)
DT CALL over at
CrazyScraps
. (go ahead... be daring... I'm over there too... so not THAT scary!)
Facebook:
CBB
and
CrazyScraps
= become fanz... prizes there too (we just hit 200 at CS there is a giveaway happening RIGHT NOW!)
PROMOTE the Cuttlebug Blog by posting our button on your blog! (its on the left - for directions see blinkies/buttons page)